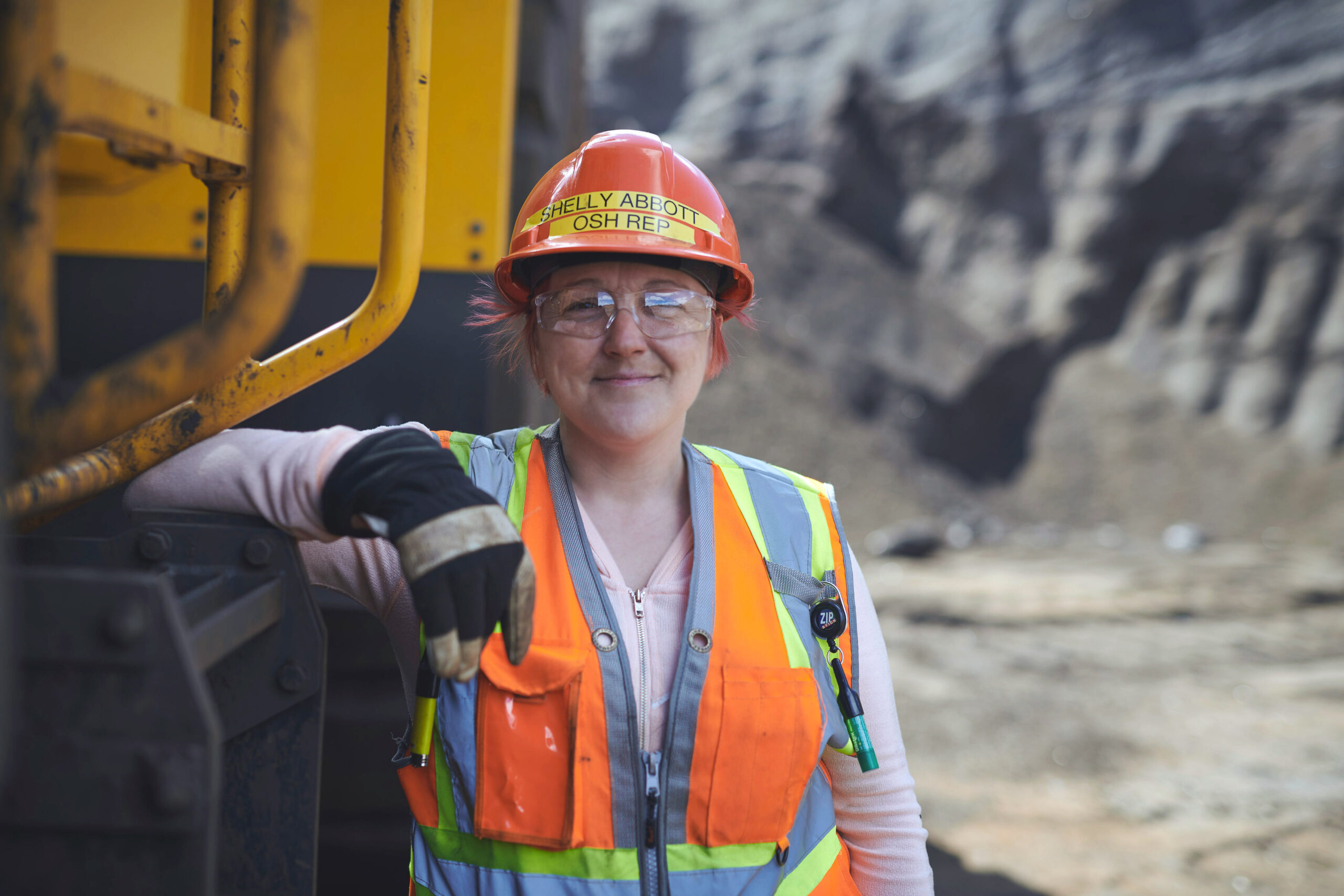 On March 8th, we celebrate International Women's Day. International Women's Day (IWD) is a global day celebrating the social, economic, cultural, and political achievements of women. The day also marks a call to action for accelerating women's equality. IWD has occurred for well over a century, with the first IWD gathering in 1911 supported by over a million people. Today, IWD belongs to all groups collectively everywhere. IWD is not country, group, or organization specific.
At Tacora, we recognize and value the importance of supporting the growth of women in mining, not just today but every day. Our diverse workforce of 328 employees is currently 21% women (above the national average of approximately 16%) and our goal is to reach 25% of women in our workplace by 2022.
We see the contributions from our inclusive and diverse team every day, during every shift, and in every job and task that they take on. Increasing the visibility of good role models plays a vital part in the growth of women in mining, in the growth of our team and in enhancing our workplace culture.
Today, on International Women's Day, we pay tribute and celebrate the role that women play in mining and share advice from some of our talented team who have chosen to build their careers with Tacora.